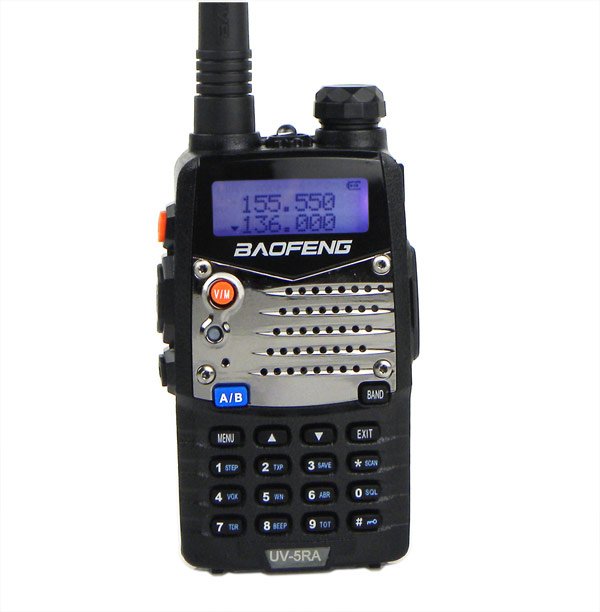 The inexpensive Baofeng Chinese handhelds are gaining popularity among hams looking for an inexpensive option to communicate. While the hardware works reasonably well, the programming leaves a lot to be desired. This page will to ease the frustration of installing drivers for the Baofeng USB adapter and setting up Chirp to program the radio.
The pdf document (click here) is a work in progress. So far, I have only included the driver installation instructions for Windows 7 (and 8). The rest of the instructions are coming soon.
USB drivers can be downloaded by clicking here. Note these drivers are not the most current and if you let Windows search for the best driver, the installation will be unsuccessful. It is explained in the pdf document.
Chirp is the best software for programming these radios. While the early UV-3R radios worked with the OEM Baofeng software, the UV-5R is plagued with communication errors and rarely works. Simply use Chirp and avoid the headache. It's free!